My Efficiency Story
Throughout my life, people have always asked me, "Dana, how do you do it all?!"
I always have a ton of project I'm working on—I just love all my work so much!—and yet I still find the time to work out, read, play with my pups, and have a semblance of a social life.
When I was younger, I sometimes called my workstyle "laziness" but I realized later that this was efficiency: planning and managing my life so that I have maximum productivity with the minimum effort necessary.
Whenever I realize that I have an inefficient system, one that I know I could spend less time on, I plan and revise my system to make it more efficient moving forward.
I've updated and revised my systems—and helped many folks like you in the past do the same!—for years now. I look forward to helping you be more efficient in your work so you have more time for the things you love doing!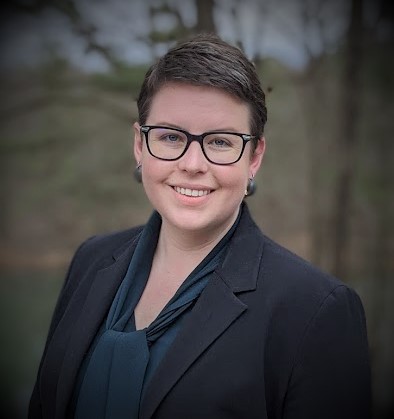 Your Efficiency Coach
Dana Linnell Wanzer, PhD
Dana is an efficiency nerd, constantly striving to improve her personal and professional systems so she has time to do what she loves, including reading, writing, playing with her dogs and cats, and watching TV and movies with her family and friends.
Your intake form has been submitted. Check your email for a copy of your responses. If you're accepted, you'll receive an email with a link to checkout.
Frequently Asked Questions
Can I email you first with what I want coaching about to see if we are a good fit?
Of course! Fill out the intake form above and I will get back to you on whether I think coaching will be a useful service for you.
How much is coaching?
Efficiency coaching is $100 per hour.
Can I get a refund if I'm unhappy with my purchase?
If you are unsatisfied with your coaching, reach out to us to see if your purchase is eligible for a refund.
How do I schedule my appointment?
Upon purchasing coaching, you'll receive further instructions on how to book a time for your appointment.
Can I purchase coaching more than once?
Absolutely! If you find yourself in need of coaching more than once, simply purchase the coaching again.